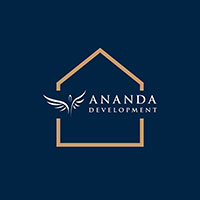 Ananda Transfer
App Design
Tranfer is developed for the Thai real estate industry giant to optimize the process of home inspection and delivery. Completely changed the disadvantages of the original paper-based work's inefficiency, high cost, and environmental protection problem.
Repeatedly designed several schemes, and finally confirmed the current visual design scheme after balancing various factors and functions.
Within 3 months of implementation, Ananda had saved about 130 hours of inspection times and about US$120,000 in manpower costs.
What I did
Requirements Analysis
Wireframe Design
Visual Design
Design Doc